Pressure Cooker
We are Pressure Cooker. We write and play roots reggae, rocksteady and ska music. We are proudly based in Boston, and have been making original music since 1997.
We've released seven full-length albums and performed live over 20+ years, with some of the greats of the genre here in Boston, around New England and in a few other places throughout the United States. The music we've made is available worldwide.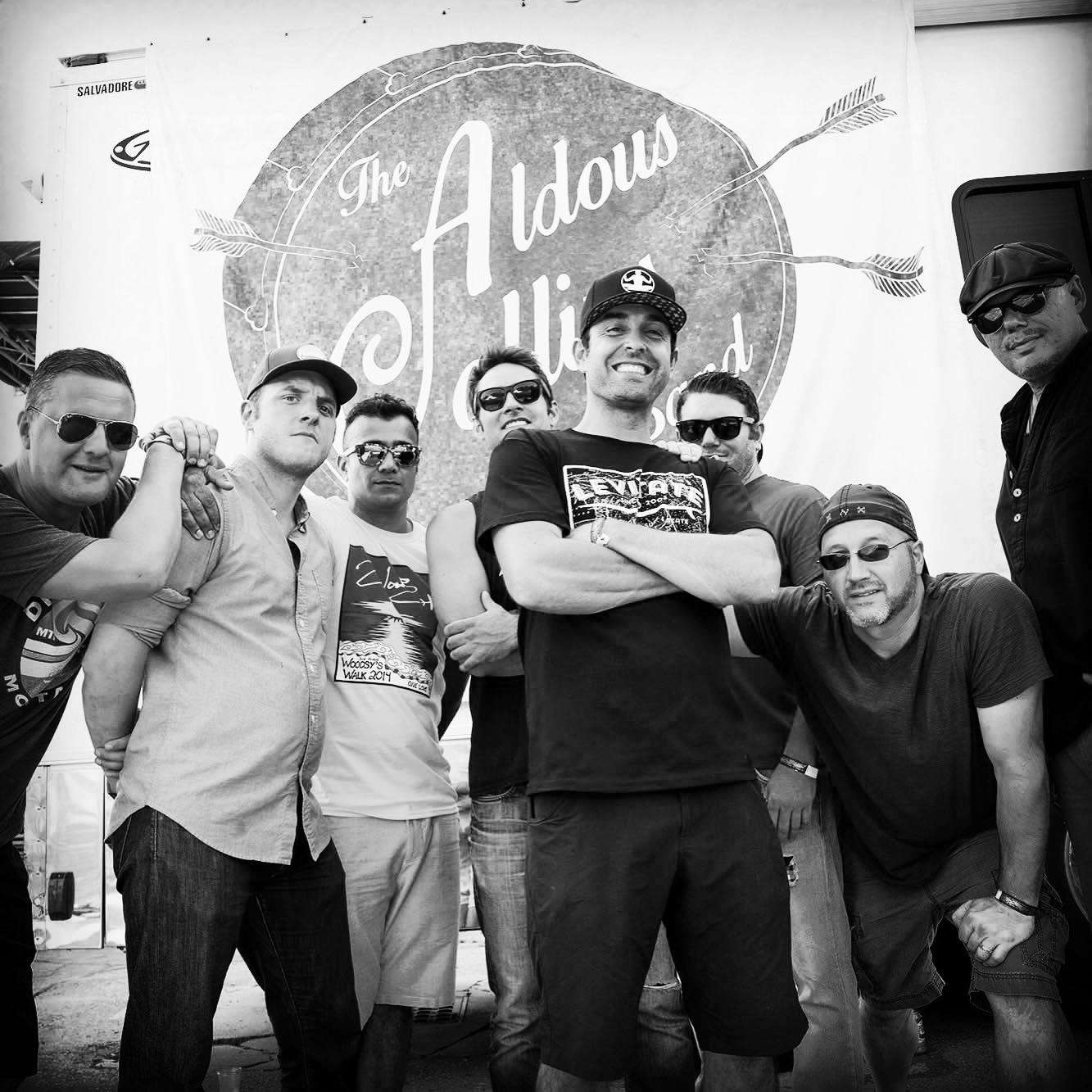 Aldous Collins Band
Members of New England Music's 'Live Act Of The Year' for New England bring their upbeat, energetic and positive music to Mad Love Music Festival www.aldouscollinsband.com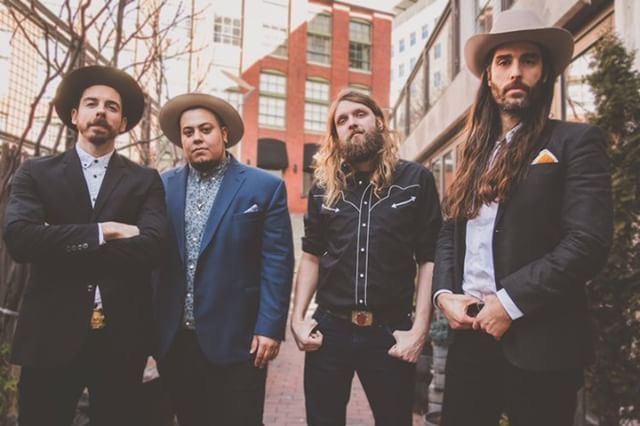 These Wild Plains
It was only a year after the band played their first live show to a sold out Great Scott in Allston, MA, that Esquire Magazine featured them in their "15 Bands to Watch in 2014" feature. They've been busy since on the live front as go-to support in Boston for national touring bands like Deer Tick, Futurebirds and The Sadies. The boys capped off 2015 with a Boston Music Award nomination, opening for Evan Dando at his induction into the BMA Hall of Fame. They've earned some fantastic looks from festivals and showcases around the
country: Mile of Music '14 (Appleton, WI), SXSW '15 (Austin, TX), and most recently Stagecoach Country Music Festival '16 (Indio, CA.). In 2016, TWP have their sights set on the road in support of their forthcoming full-length "Distant Ways" due out July 22 but not before a string of big hometown Summer showcases at Harpoonfest, the Mass Fallen Heroes Patriotfest at the Blue Hills Bank Pavillion and at Boston Calling. "Old Reasons," the debut single off of "Distant Ways" is now available for streaming or download via Spotify, iTunes and Amazon.
The Silks
The Silks are a true grit rock and roll band out of Providence, Rhode Island. You could say The Silks are the rock and roll band from Providence. With two consecutive Boston Music Awards for "Blues Artist of the Year" 2016 and 2017 The Silks are well on their way to achieving a rightful place in rock n roll history, or at least folklore. Wait 'til you read the book. can't make this sh*t up!
The Silks deliver honest sounds of the blues-based rock n roll variety. You've got guitar pyrotechnics galore from frontman Tyler-James Kelly. Chicken-pickin' or taking a soaring lead break, it's quickly apparent Kelly is on a whole'nother level. It makes you wonder just when did he get his first real six-string? Then there's the voice. Bluesy, however you want to describe it, it just sounds like ripping a telephone book in half and feels like scratching a really good itch.
"I never wanted to be a solo artist, with a backing band," says Kelly. "You can always get pros who can play behind you. But it doesn't have the organic feel of a band. I don't know what it is about playing with these cats. But we all totally lock in when we play. At the end of the day, we're just a bunch of animals who want to rock. It's not a careerist thing. We got together so we could f*ckin' play music together." – Tyler-James Kelly
The Silks nail down the groove with its rhythm section of Uncle Sam Jodrey on drums, Jonas Parmelee on bass and Johnny Trama on rhythm and lead guitar. Fast songs, slow songs, it doesn't matter. For this humble group of seasoned players, it's all about the dance floor, and with the right chemistry, the dance floor reciprocates.
The Silks have successfully supported a wide variety of national touring artists such as The Replacements in 2015,Rocky Erickson, Wanda Jackson, Dirty Heads, The Drive-By Truckers, Black Joe Lewis, Deer Tick, The Sadies, The Sheepdogs, Marcus King Band 2016, Patrick Sweany, Kenny Wayne Shepherd 2017, G Love & Special Sauce and Marshall Tucker Band in 2018.
Carissa Johnson & the Cure-Alls
"Carissa Johnson is a musician who has been injecting rock music with a refreshing dose of originality for the past few years. Her blend of '70s punk, power-pop and melodic modern flair has put her at the forefront of Boston's legendary music scene." - Rob Duguay, Motif Magazine
Boston rock artist Carissa Johnson has proven to leave her mark and she is only getting started. Johnson began playing in various Boston-based bands before stepping out to pursue her own music. With a debut album "For Now" winning "Album of the Year" by the Limelight Music Awards, Johnson continues to push far ahead, writing enthusiastically honest songs. With influences evident in her music, her sound pays tribute to seventies punk and new wave, yet remains authentically her own. It's an aesthetic that's proven appealing to fans of all ages. Johnson is known for her straight-forward lyrics and her driving, four on the floor melodies. Her "heartening anthemic rock" stands out amongst her contemporaries. In April of 2017 Johnson won Boston's legendary annual Rock and Roll Rumble, and in December took home the New Act of the Year award at Boston's 30th Annual Music Awards at the House of Blues. Determined to share her music with the world, she continues to book her own tours and play shows throughout the U.S. and Europe – with or without her band The Cure-Alls, now in promotion of their third full-length release, "Talk Talk Talk."
The Band: Carissa Johnson - Bass/Lead Vox, Steph Curran - Guitar/BG Vox, Nick Hall - Drums
2018 -- WON -- Punk Act of the Year - Worcester Music Awards
2017 -- WON -- New Act of the Year - Boston Music Awards
2017 -- NOMINATED -- Rock Act of the Year & Unsigned Act of the Year - Boston Music Awards
2017 -- WON -- Boston Rock 'N Roll Rumble
2016 -- WON -- Album of the Year "For Now"- Limelight Music Awards
2016 -- NOMINATED -- Punk Act of the Year - Worcester Music Awards
Toast
Toast is a five piece rock band turned trio formed and supported by the David Jodka Scholarship for Future Rockers. Coming from all corners of the South Shore, the band convenes weekly for rehearsals with guitar / bass / composition / and ensemble coach Erik Caldarone at South Shore Conservatory. There, Toast hones their skills as musicians and band members as they work through genre-spanning covers and original music selected by both Erik and the band.
After 2 years of exploring their collective musical identities and building strong, lasting friendships, Toast has achieved a unified vision and sound that begs the boundaries of rock. They expertly weave delicate tapestries of layered guitars and vocal harmonies and fill each and every moment with their personalities. Lit only by a few colored Christmas lights in their practice space, Toast works weekly to deliver seamless live performances alongside their long time spirit animal - a fly named Jones.
Darcy Milligan, Scituate (guitar, compositions, vox, drums)
Jack Holland, Plymouth (guitar, vox)
Rose Cataudella, Marshfield (bass)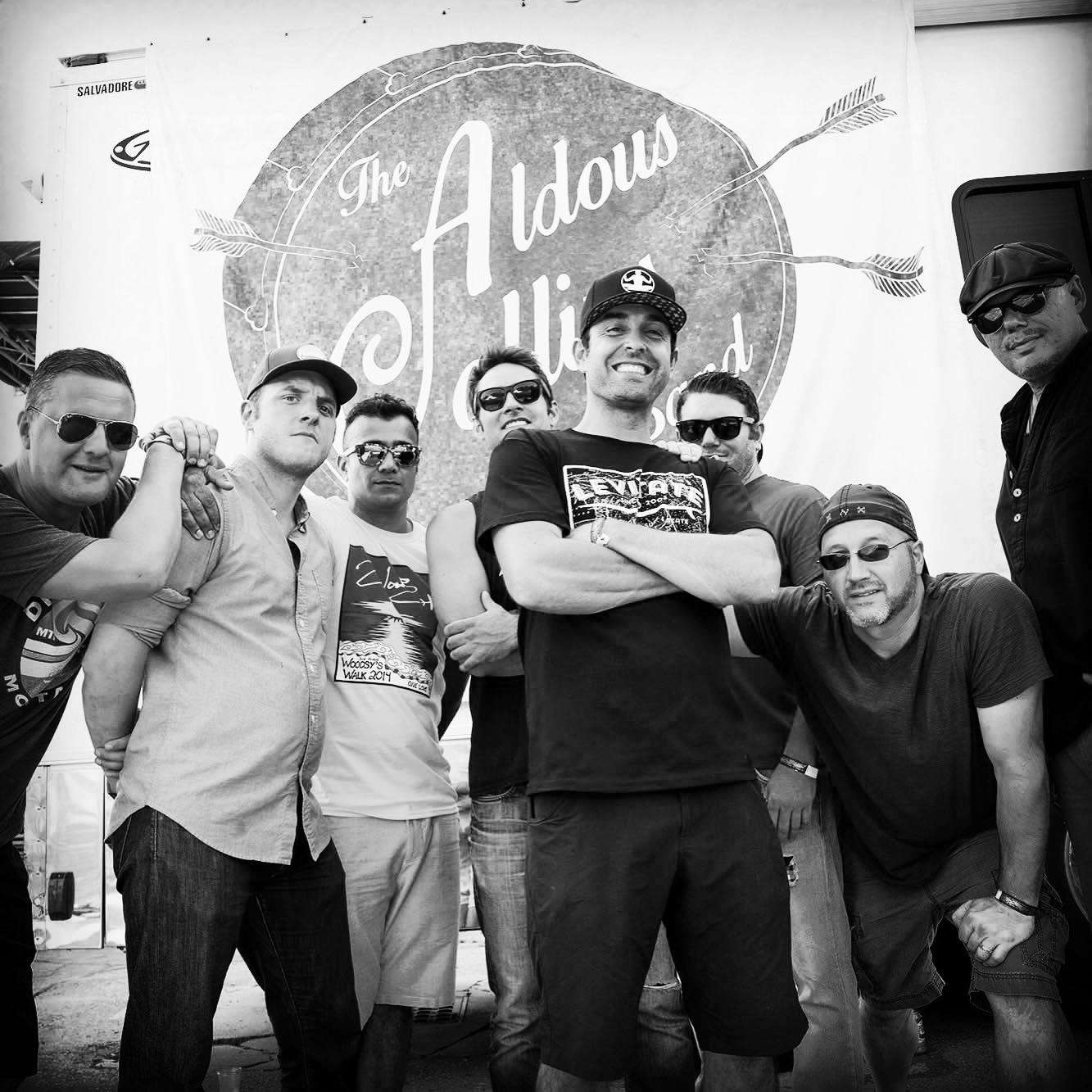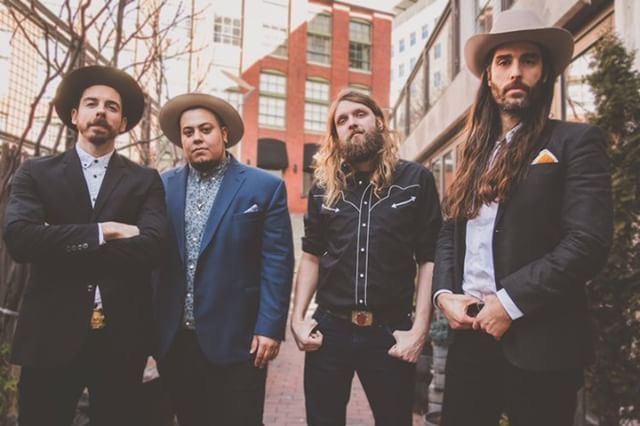 Past bands
Thanks for rocking with us!
2017
Ball in the House, Toast, Julie Rhodes, Adam Ezra Group, The Aldous Collins Band, and Dalton & The Sheriffs
2016
Ball in the House, Toast, Girls Guns and Glory, Dirty Bangs, The Aldous Collins Band, and The Sheila Divine
2015
Peter Mundt, Ball in the House, Nate Watkins and Friends, Fat Boy, The Aldous Collins Band, and East Fourth